Thanksgiving is around the corner, and we at Barefoot are all about showing Gra-TOE-tude every chance we get. Here are 5 simple ways to show your gra-toe-tude all month long!
1. Give – Whether it's giving thanks or giving a hand in making the pie, we encourage you to give throughout the month!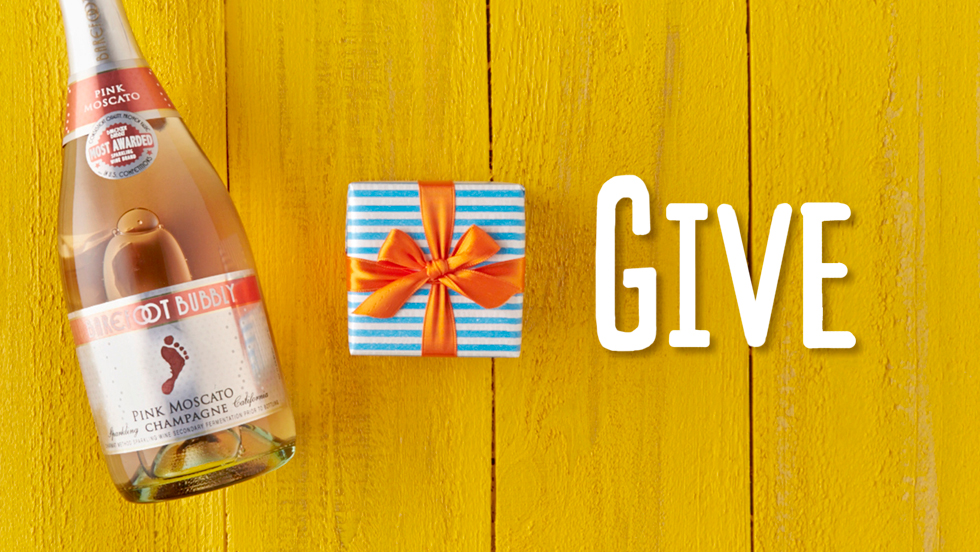 2. Share – Thanksgiving is the perfect time to share and toe-st to spending time with friends and family! We recommend Barefoot Cabernet Sauvignon!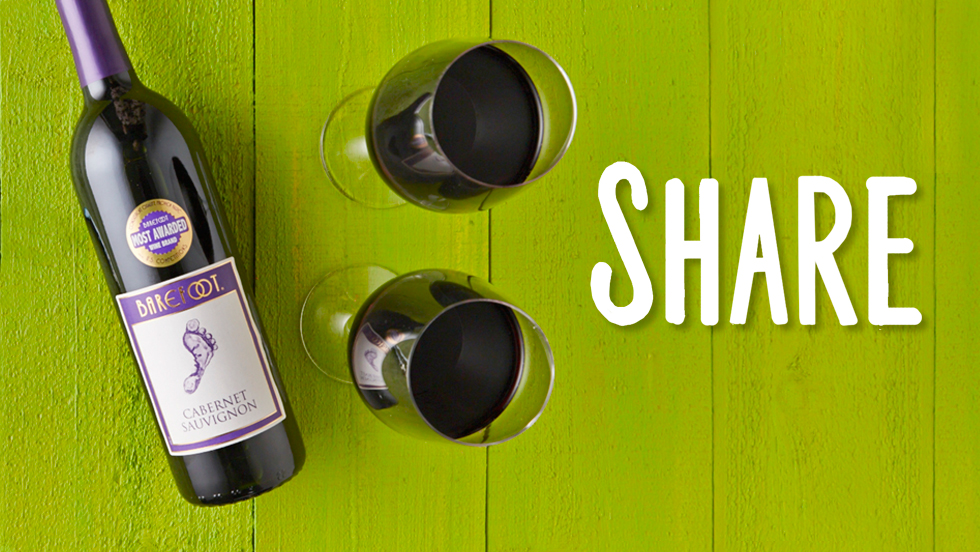 3. Smile – A simple and sweet smile will toe-tally show your grat-toe-tude.
4. Thank you – What better way to show your gratitude on Turkey Day than giving thanks to friends and family!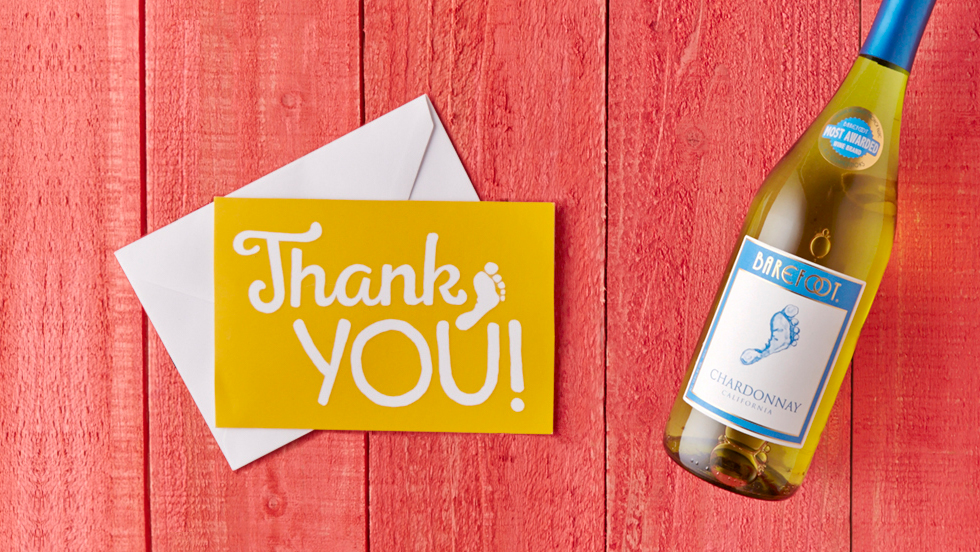 5. Inspire - Tell someone how much they mean to you. It will toe-tally brighten their day!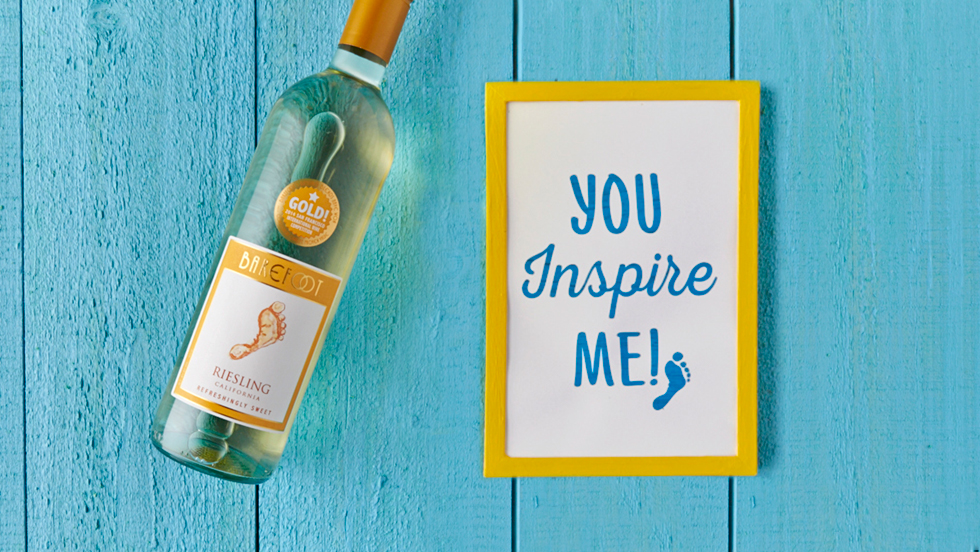 How are you expressing Gra-TOE-tude this season?
Mar 4, 2016
Related
Unbundle Party!
Chilly weather got you down? We've got just the thing for those winter blues! Br...